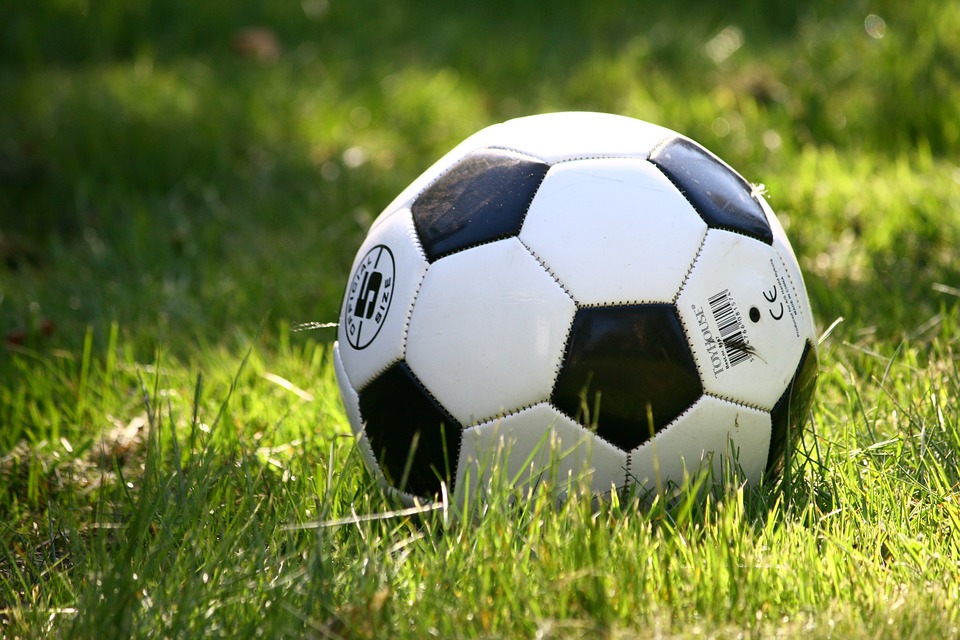 We are pleased to offer Youth Soccer to children under the age of 9! There are three age categories: Under 5, Under 7 and Under 9. The focus is on FUN and enjoyment of the game. No standings are kept and there are no assigned referees at this level of play.
Players register and become members of their Community Association and the Community Association's register their teams with Saskatoon Youth Soccer Inc., with a fee for service in order to have league schedules created and to have one tournament organized per season.
For more information on Saskatoon Youth Soccer Inc., visit their website: http://saskatoonyouthsoccer.ca/
---
If you have any questions about Youth Soccer, please email our Youth Soccer Coordinators: soccer@saskhvca.com
---
2021/2022 Indoor Season
Season runs from October 17th, 2021 to mid-March 2022.
15 games on Sundays at Henk Ruys Soccer Centre (219 Primrose Drive)
U7-U9 typically has one practice/week, day depending on Coach.
No additional practices for U5.
Mini SISCO Tournament at Saskatoon Soccer Centre (150 Nelson Road): March 18th – 20th, 2022 (included in cost).
Provided jerseys to be handed in at the end of the season.
| | | | | |
| --- | --- | --- | --- | --- |
| Under 5 | Born 2017 | Co-Ed | 3 vs 3 | $115 |
| Under 7 | Born 2015/2016 | Girls/Boys | 4 vs 4 | $140 |
| Under 9 | Born 2013/2014 | Girls/Boys | 5 vs 5 | $175 |
---
Stay tuned to our website for details on the 2022 Outdoor Season!
---
COVID Response
The well-being and safety of our community is of utmost importance to the HVCA. Please read our "Return to Play" Protocols before attending an in-person HVCA program or meeting.
Government guidelines could pose changes to Youth Soccer due to the pandemic. If there are any changes after the season has started, our Youth Soccer Coordinators will be in touch with you via email.
Please stay tuned to the SYSI COVID safety and response plan for any changes throughout the season: http://saskatoonyouthsoccer.ca/content/covid-19
---
KidSport
KidSport provides support to children in order to remove financial barriers that prevent them from playing organized sport.
---
Looking for Soccer for age 3-4? Visit: Kinder Soccer.
---