We are pleased to offer Youth Soccer to children under the age of 9! There are three age categories: Under 5, Under 7 and Under 9. The focus is on FUN and enjoyment of the game. No standings are kept and there are no assigned referees at this level of play.
Players register and become members of their Community Association and the Community Association's register their teams with Saskatoon Youth Soccer Inc., with a fee for service in order to have league schedules created and to have one tournament organized per season. For more information on Saskatoon Youth Soccer Inc., visit their website.
Volunteers Needed
Volunteers are needed to coach Youth Soccer. Team coaches will be reimbursed the full registration fees and assistant coach/gender representative (one per team) will be paid a $50 honorarium, upon completion of season, mandatory courses and requirements. If there aren't enough volunteers, participation of all parents and/or guardians will be required on a rotation basis.
If you are interested in coaching, or if you have any questions about the program, please email our Youth Soccer Coordinators: soccer@saskhvca.com.
Kidsport
KidSport provides support to children in order to remove financial barriers that prevent them from playing organized sport.
For a KidSport application, please email our Youth Soccer Coordinators at: soccer@saskhvca.com.
---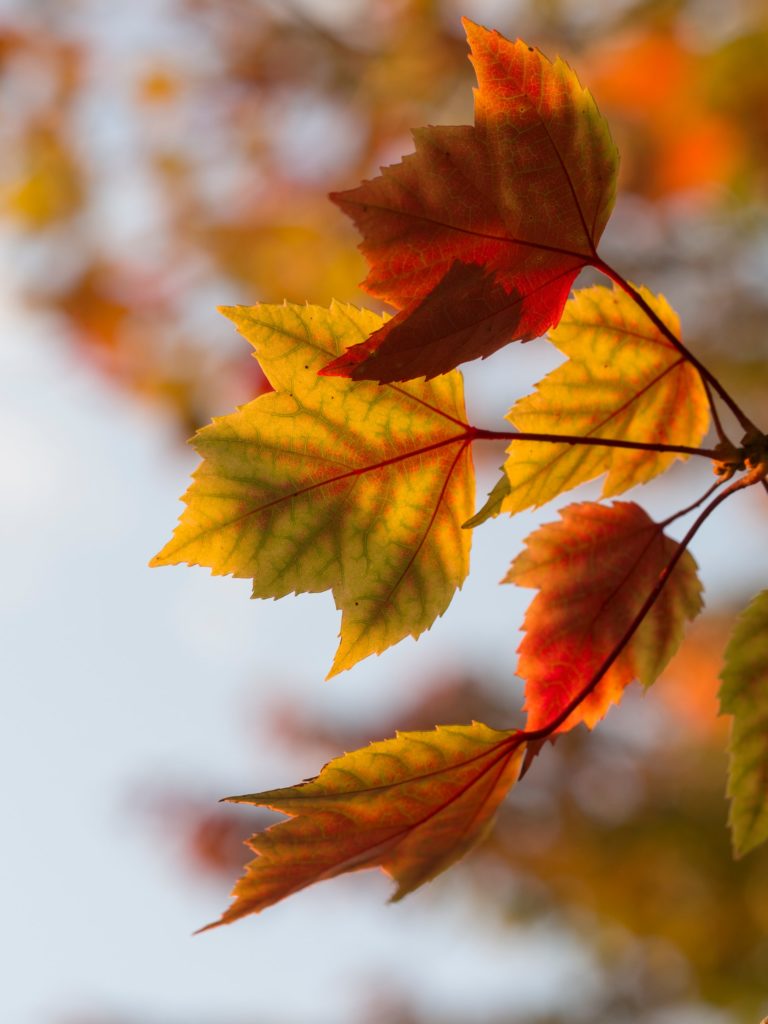 Online registration for the 2022/2023 Indoor Season will open at 12:00 pm on Sunday, August 7th, 2022.
The deadline to register is Thursday, August 25th, 2022. Late registrations will be subject to a $20.00 late fee.
Season runs from October 23rd, 2022 to March 19th, 2023.
15 games on Sundays at Henk Ruys Soccer Centre (219 Primrose Drive). Practices days are determined by coach.
3 games for Mini-SISCO Tournament (U5, U7 & U9) on March 17th-19th, 2023.
Provided jerseys to be handed in at the end of the season.
A valid community association membership, from anywhere in Saskatoon, must be valid to register in any program. Annual HVCA Memberships will be available for purchase at a cost of $10.00/per family/household. Membership fee is non-refundable.
---
We are excited to announce that we are now set up with Amilia – our new online registration platform! Purchase your HVCA annual membership between July 24th – August 6th, 2022 for a chance to win one of four $50 gift cards. Memberships are $10.00 per family/household and must be valid to register for HVCA programs. Please follow these steps to purchase a membership:
Follow this link
Set up an Amilia account (if you already have an account, simply login)
Add HVCA membership to cart
Consent to share your Amilia profile with HVCA
Add all family members to your profile
Complete all required information, questions and waivers
Checkout
Please scroll down to view the programs we are offering. Once online registration has opened, simply add the program you would like to register for to your cart and checkout!
Need some help? Please refer to Amilia's User Help Center.
If you are still having trouble purchasing a membership or registering for a program, please email our Online Registration Coordinator: onlineregistration@saskhvca.com.
---