Adult Programs
---
Fall 2020
The well-being and safety of our community is of upmost importance to the HVCA. Please read our "Return to Play" Protocols before registering for a Program.
Online Registration opens on Sunday, August 23rd, 2020 at 6:00 pm. See below for the list of Adult Programs that we are offering. To register, click the 'Online Registration' button.
---
Yoga
(Online Only)
Hatha classes are a wide range of all that yoga has to offer and are open to beginners and experienced yogis. Participant should have a yoga mat, water and a firm blanket (a 'Mexico' style blanket is ideal, however any firm blanket will work well).
Classes will be online only. Details to follow after registration.
Monday
7:00–8:00 pm
Sept. 21–Nov. 30
No Class Date:
October 12
$60
---
Zumba
(Outdoor/Online)
Zumba classes are an exercise program which combines fast and slow rhythms that tone and sculpt the body. Zumba uses Latin and world music to make the experience of working out not feel like you are not working out. The benefit of Zumba is that it is a total body workout – mixing high and low-intensity moves to get the most calorie burning fitness dance party!
All classes will be outside at the Hampton Village Community Rink until weather allows. Classes will move to Zoom if the weather is bad.
Social distancing will be in place, and sanitizer will be available.
Wednesday
7:00–8:00 pm
Sept. 23–Dec. 2
No Class Date:
November 11
$40*
*Discounted rate, due to Spring 2020 season cancellation
---
Bootcamp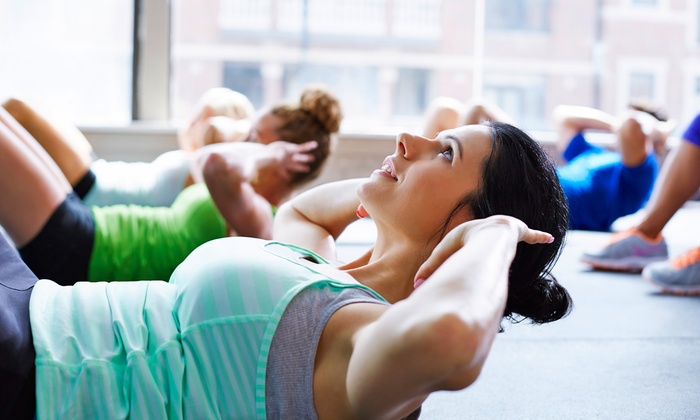 We are in need of a new Bootcamp instructor. Therefore, we are unable to offer the program at this time. If you are interested in instructing, please contact our Adult Programs Coordinator at: adultprograms@saskhvca.com
---
A community association membership, from anywhere in Saskatoon, must be valid to register in any program (including FREE programs). Annual HVCA Memberships will be available for purchase at a cost of $10.00/per family/household. Membership fee is non-refundable. Memberships can be purchased online when registering for your program.
*All programs are subject to date/location changes and may be cancelled due to low enrollment.
---
If you have any questions about Adult Programs, please email: adultprograms@saskhvca.com
---