The Hampton Village Community Association (HVCA) is pleased to offer a variety of Adult Programs in Hampton Village. Yoga, Floor Hockey, Bootcamp, Learning Spanish, Volleyball – there's something for everyone and all skill levels! If you have any questions or comments about a program, please email the Adult Programs Coordinator: adultprograms@saskhvca.com.
We are fortunate to have access to two buildings in Hampton Village where we run the majority of our programs:
---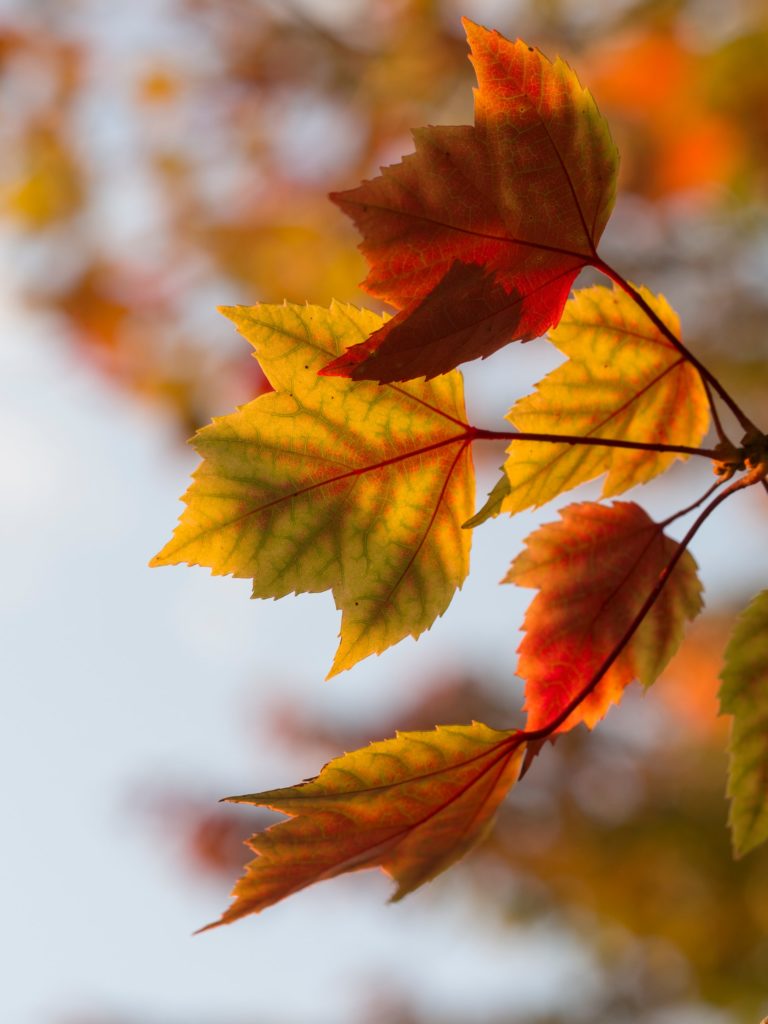 Online registration for Fall 2022 Programs will open at 12:00 pm on Sunday, August 14th, 2022.
We are excited to announce that we are now set up with Amilia – our new online registration platform! Purchase your HVCA annual membership between July 24th – August 6th, 2022 for a chance to win one of four $50 gift cards. Memberships are $10.00 per family/household and must be valid to register for HVCA programs. Please follow these steps to purchase a membership:
Follow this link
Set up an Amilia account (if you already have an account, simply login)
Add HVCA membership to cart
Consent to share your Amilia profile with HVCA
Add all family members to your profile
Complete all required information, questions and waivers
Checkout
Please scroll down to view the programs we are offering. Once online registration has opened, simply add the program you would like to register for to your cart and checkout!
Need some help? Please refer to Amilia's User Help Center.
If you are still having trouble purchasing a membership or registering for a program, please email our Online Registration Coordinator: onlineregistration@saskhvca.com.
---