The Hampton Village Community Rink belongs to the HVCA, not the City of Saskatoon. As volunteers we are responsible for the flooding and maintenance of the rink. If you are interested in helping out with the rink, please contact our Rink Coordinator: rink@saskhvca.com.
Join the Hampton Village Community Rink Facebook Page for updates!
---
Supervised Family Skating
Please note: Supervised Family Skating will begin on Thursday, January 5th, 2023.
Thursdays, 6:00 – 8:00 pm
Saturdays & Sundays, 2:00 – 4:00 pm
Sticks and pucks are not allowed on the ice during this time. This time is scheduled to ensure there is rink access for all levels and ages of skaters.
Every Community Association is required to schedule Supervised Family Skating times to qualify for city grants, which keep our rink operational. No supervisor will be present if the temperature is below -25C with the wind chill factor, and will leave after 45 minutes if no family skaters attend.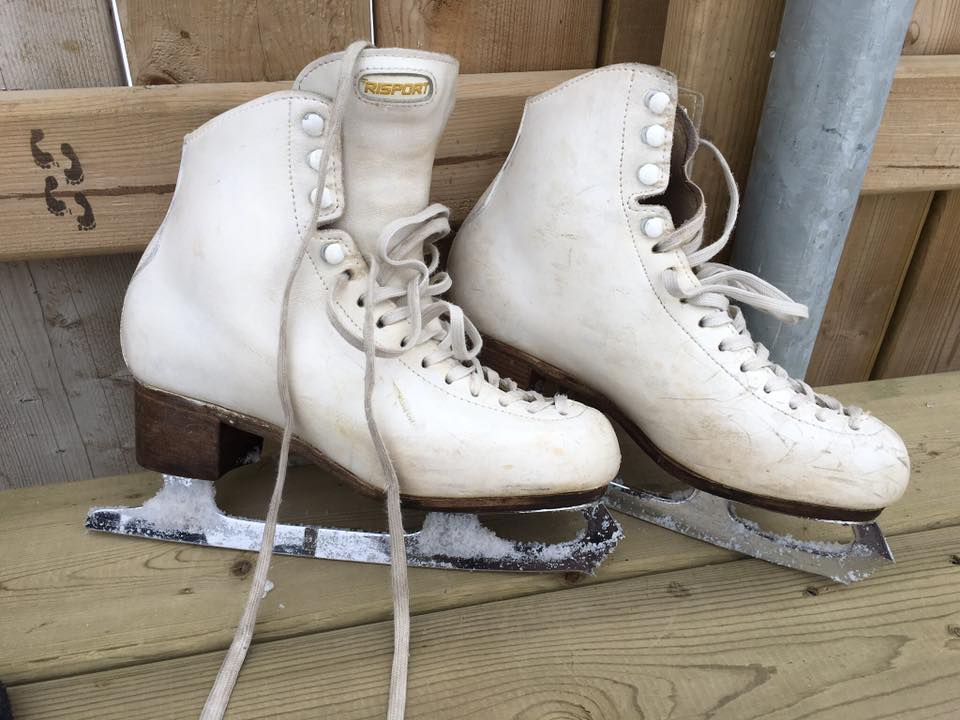 ---
We are excited to have a Community Rink in Hampton Village once again! On Sunday, December 11th, 2022 we held a Community Rink Re-opening with Public Skating and Milk Jug Curling at the rink, and hot cocoa and smores around a fire. It was a lovely afternoon to enjoy everything Al Anderson Park has to offer in the winter!
---
---