---
Fall 2021
Online registration for fall programs will open at 12:00 pm on August 22nd, 2021. To register, click the Online Registration button.
See below for details on the Daytime Programs we are offering. For a full list of programs, please visit our Programs page.
A valid community association membership, from anywhere in Saskatoon, must be valid to register in any program (including FREE programs). Annual HVCA Memberships will be available for purchase at a cost of $10.00/per family/household. Membership fee is non-refundable.
If you are having any trouble with registering, please email our Online Registration Coordinator:
onlineregistration@saskhvca.com
---
Thank for you checking out the Hampton Village Community Association Daytime Programs! Our Community Association is lucky to have daytime access to the beautiful "Community Resource Centre" at the local schools. Where is this room? In between Ernest Lindner School and St. Lorenzo Ruiz School, you will notice a big set of doors that say "Community Entrance" (1055 Hampton Circle). The Community Resource Centre is just inside these doors, to the left.
---
Cards, Games & Coffee
Save your Thursday afternoon for a time of games and socializing. It's fun, free with a Community Association membership and you can come when you can. We play Cribbage, other card games, a board game called "Poker Dice". The latter has been a big hit as it is easy-to-learn, challenging, and can be played in teams. Do you have a game you would like to share? Come! Play games! The coffee is on and you pay as you can afford. Meet people, make new friends, play an old familiar game or learn a new one!
Thursday
1:00 – 3:00 pm
September 2nd – December 16th
Community Resource Centre
FREE*
1055 Hampton Circle
(Community Entrance)
*Membership required
---
Mom & Baby Fitness
*Please note: Unfortunately Mom & Baby Fitness is cancelled for the fall 2021 season as we do not have an instructor. We hope to offer this program again in the winter. Stay tuned to our website for updates! If you have any questions, please email our Adult Programs Coordinator: adultprograms@saskhvca.com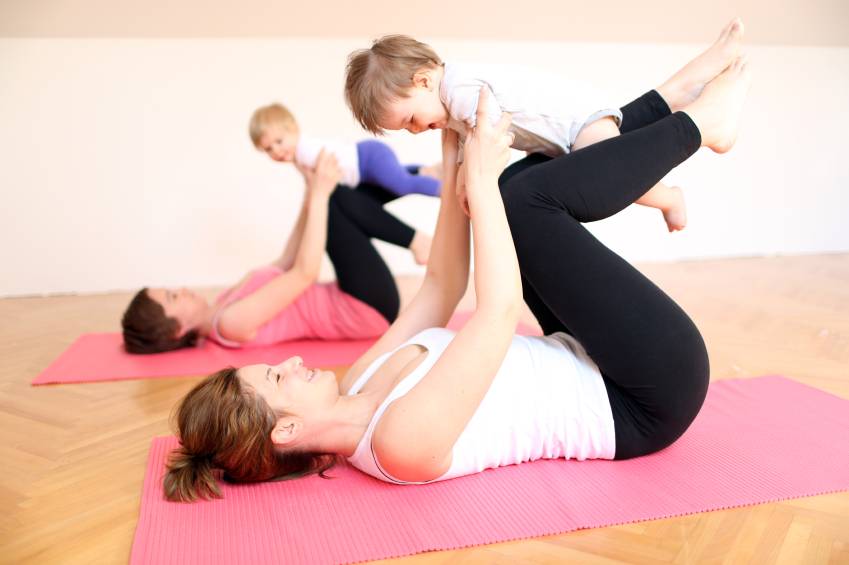 Mom & Baby Fitness is designed for moms who want to feel strong and confident post baby. The class focuses on strengthening the pelvic region and upper/ lower body, all done with low impact. Babies are used during the class or if baby is content in car seat or lying beside mom, body weight or additional weights can be used for exercises. If you are a mom looking to get a good workout in a fun and comfortable environment, this class if for you! Indoor shoes are required.
---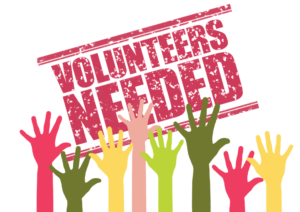 We are currently looking for a volunteer Daytime Program Coordinator to organize and run the daytime programs (Tuesdays – Thursdays, generally). Training provided. Fun guaranteed! Visit our Volunteer page for more information! Can't come weekly? No worries – sign up for the shifts that work for you! For more information, please contact Jan (306-975-3379; daytimeprograms@saskhvca.com)
---
Please Note: All HVCA programs are subject to date/location changes and may be cancelled due to low enrollment.
---