The Hampton Village Community Association (HVCA) is a volunteer, non-profit organization established to serve the recreational and cultural needs of this thriving west-end neighbourhood. The Association's goal is to promote a sense of community and enrich the quality of life in the area.
HVCA is looking for volunteers to help fill vacant board positions, help out with various community events throughout the year, with coaching soccer, or helping to maintain our community rink. Send us an email, or join us at our next board meeting. Learn more About Us!
---
Fall 2022 Programs
Online registration for Fall 2022 Programs will open at 12:00 pm on Sunday, August 14th, 2022. For a full list of programs we are offering, please visit our Online Registration page.
Please Note: All HVCA programs are subject to date/location changes and may be cancelled due to low enrollment.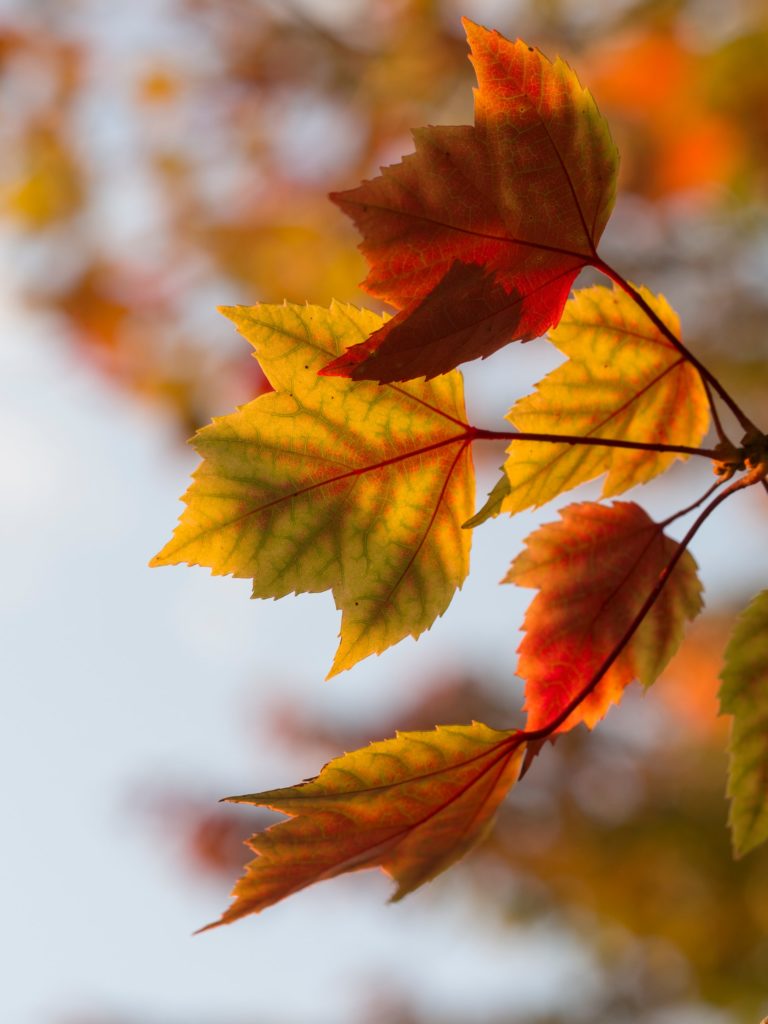 A valid community association membership, from anywhere in Saskatoon, must be valid to register in any program (including FREE programs). Annual HVCA Memberships will be available for purchase at a cost of $10.00/per family/household. Membership fee is non-refundable.
If you are having any trouble with registering, please email our Online Registration Coordinator:
onlineregistration@saskhvca.com
---
Want to see what's going on in our community? Check out our calendar!
---
---