Sum Theatre will be presenting "The Other Side of the River" in Hampton Village on Thursday, July 8th, 2021. This year there will be two shows in Al Anderson Park at 5:30 & 7:30 pm. Visit the Sum Theatre website to book your FREE tickets: https://sumtheatre.com/shows/the-other-side-of-the-river/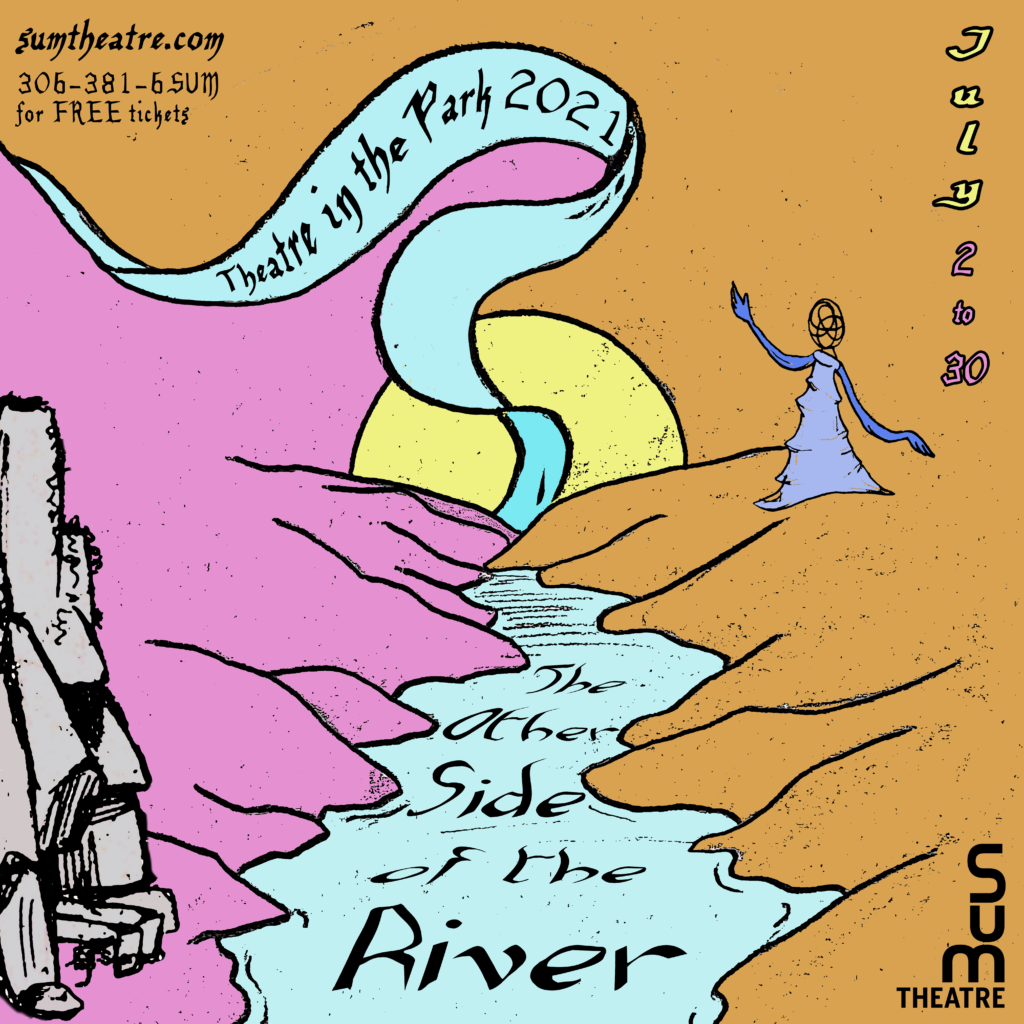 ---
Theatre in the Park 2020
Sum Theatre presented "TURN, TURN, TURN…a travelling theatre experience" in Hampton Village on August 5th, 2020. The show looked a little different this year, but it sure was nice to have this talented troupe of diverse performers in our neighbourhood.
---
Theatre in the Park 2019
Sum Theatre presented "Young Ones" in Anita Langford Park on Sunday, July 7th, 2019. It was an enjoyable, interactive and creative play with an important environmental message.
---
Theatre in the Park 2018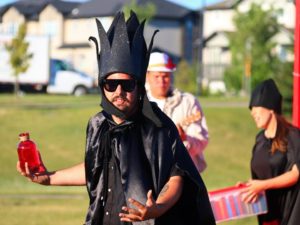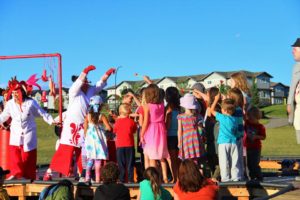 ---