---
Fall 2021
Unfortunately Kinder Soccer has been CANCELLED for the fall 2021 season as we do not have a Kinder Soccer Coordinator. Are you interested in volunteering? Training is provided – fun is guaranteed! Visit our Volunteer page for more information.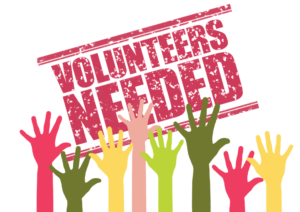 ---
Kinder Soccer is for 3-4 year old children (must be 3 by program start date). It is very interactive – lots of playing child-friendly games. They learn soccer skills while having lots of fun! Each child will receive a jersey, soccer ball and a medal.
There are two time slots available, and two program options available (coach instructed or parent instructed).
Please note: the coach instructed program is not a drop off program, parent must remain on site.
---
A community association membership, from anywhere in Saskatoon, must be valid to register in any program. Annual HVCA Memberships will be available for purchase at a cost of $10.00/per family/household. Membership fee is non-refundable. Memberships can be purchased online, or at in person registration night.
Please note: outdoor classes may be cancelled due to poor weather. Make-up classes are not possible for outdoor season.
---
Looking for Soccer for age 4-9? Visit: Youth Soccer.
---