Community Rink
Please check this page for all information regarding the rink in Hampton Village.
HVCA RINK BELONGS TO OUR COMMUNITY, NOT THE CITY OF SASKATOON.
AS VOLUNTEERS WE ARE RESPONSIBLE FOR FLOODING AND MAINTENANCE OF THE RINK.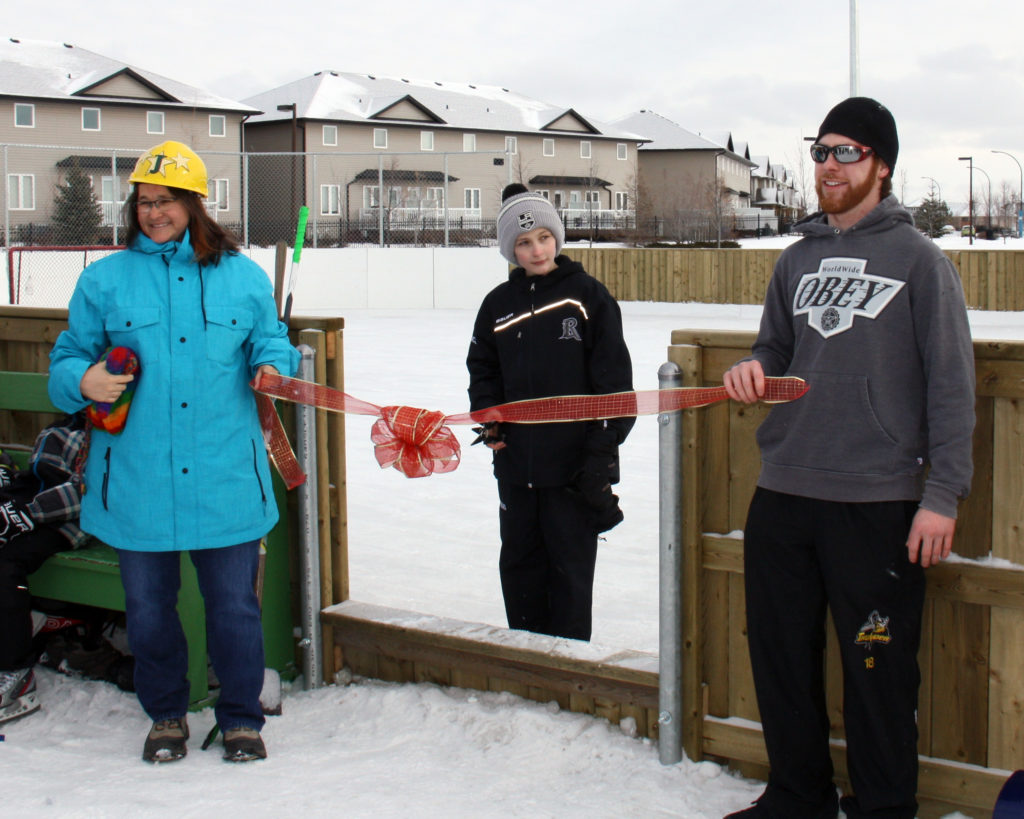 TROUBLE LIGHT ON THE RINK SHED
If the red light on the rink shed is illuminated, HVCA needs to be notified as soon as possible. The trouble light will only illuminate if the temperature inside the shed dips too low and creates the potential for the water line inside the shed to freeze. If the water line freezes we will not have access to water which will impact our ability to flood the rink.
Post on our Facebook Page or send an email to alert@saskhvca.com or contact@saskhvca.com
If you would like more information please fill out the form below.